Are Glossy Shopping Bags Recyclable?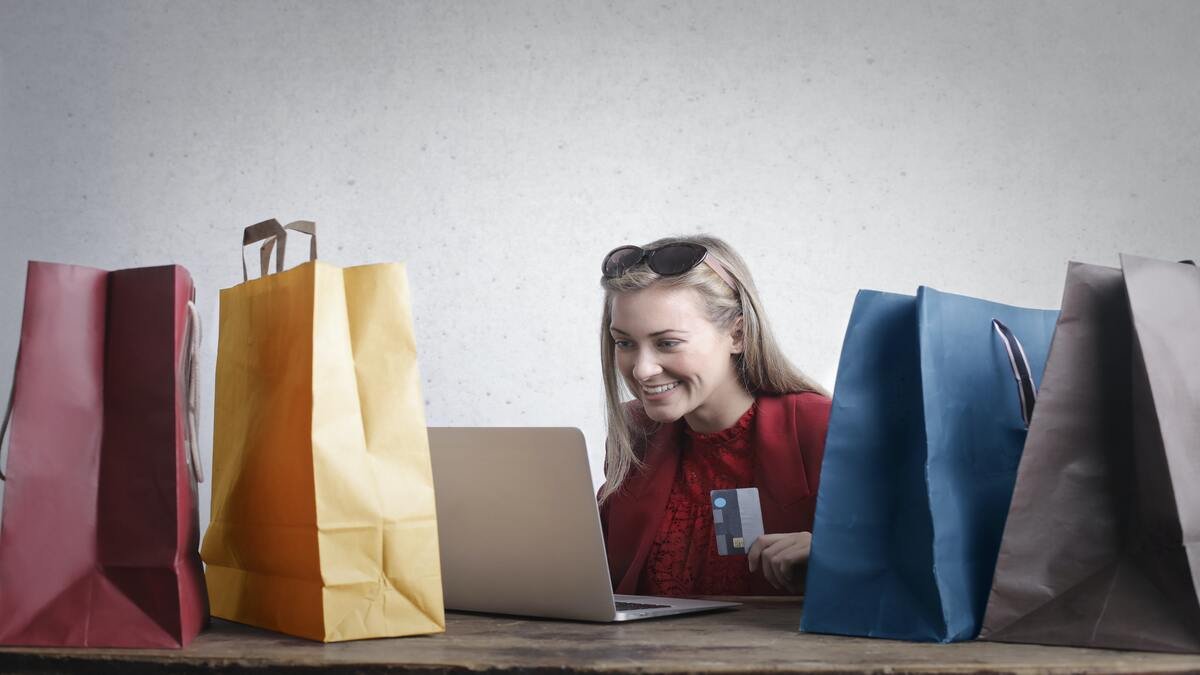 For those that love shopping, the accumulation of shopping bags is a given. While some of these bags are matte and easy to dispose of, some are glossy shopping bags and frustrating disposal-wise. And things get more complicated when you're trying to be sustainable.
That's why we've decided to use this post to talk about all things glossy shopping bag recycling.
Are glossy shopping bags recyclable?
They aren't recyclable in most places. This is because they are made of a mixture of plastic and paper that is difficult to separate.
How do you properly recycle glossy shopping bags?
You can only recycle glossy shopping bags using a specialized recycling facility that can process both the paper and plastic in them. Such a facility requires a heat source that can help with plastic recycling and a water source that can help with paper recycling.
It also requires specialized equipment that can process these together.
Are glossy shopping bags compostable?
Glossy shopping bags can't be composted because they contain plastic.
What can I do with old glossy shopping bags besides throwing them out?
You can reuse your old glossy shopping bags in the following ways:
1. Shopping bags
The easiest way to reuse these glossy bags is to continue to use them for shopping until they get damaged or worn out.
2. Gift bags
Depending on their design, you can reuse your old shopping bags as gift bags. You can even decorate these bags to match the gift that you're sending.
3. Holding bags for other bags
Another thing you can do with an old glossy shopping bag is to hang it on your coat hanger at the entrance of your home. This way, it can be a bag that holds other shopping bags.
This is convenient if you are regularly rushing out of your home to go shopping but keep forgetting to carry a bag.
4. Creating crafts
If you or your kids like crafting, you can use your old glossy shopping bags for this. For one, you can cut them into pieces and use them to create art projects like collages.
Alternatively, you can cut out any graphics on them into pieces you can use for your vision board.
5. Creating coasters
If you don't have coasters, you can create them using old glossy shopping bags. You can just cut out round pieces off of them and decorate them as you wish. To make extra thick coasters, you can even attach two rounded pieces.
Glossy is not always the best!
While glossy shopping bags are attractive, they are not the best choice where sustainability is concerned. The fact that they are difficult to recycle forces you to have to come up with creative ways to reuse them or throw them out.
And if you choose the latter, you are just adding more plastic to the ground.