Which Type of Reusable Grocery Bags Are the Most Environmentally Friendly?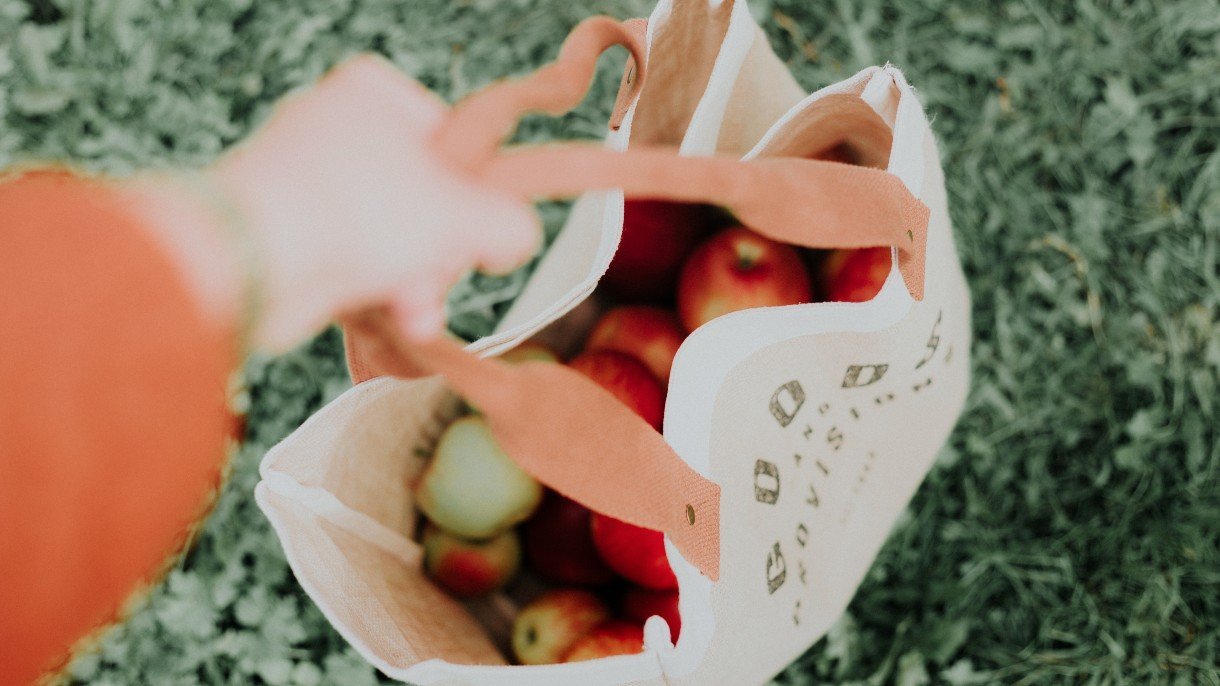 As more and more people try to do good by the environment, there has been an upsurge in the use of reusable grocery bags.
However, not all reusable bags are created equal. Some are more eco-friendly than others.
So, which one do you think is the most environmentally friendly?
Well, we're here to help you figure that out.
Types of reusable grocery bags
To simplify your decision-making process, here is a little about the different types of reusable grocery bags and their environmental friendliness:
Jute bags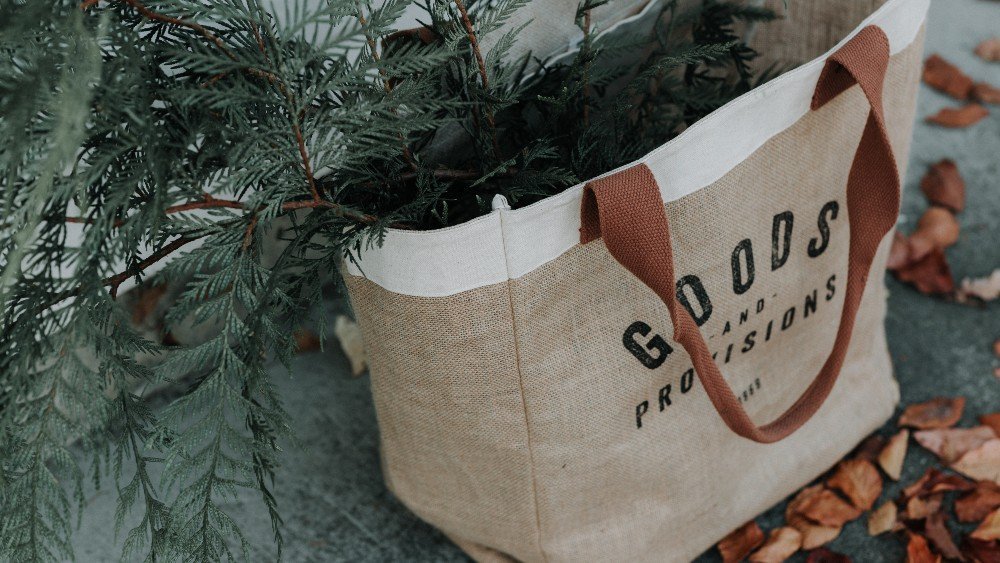 These bags are made from the fibers of the jute – a plant that thrives in high rainfall areas.
The fabric made from this plant is known as burlap in North America and hessian in Europe.
Not only is it a natural and renewable resource but it is also compostable. As such, it makes some of the most environmentally friendly reusable grocery bags out there.
Pros
Strong and durable
Highly affordable
Natural, renewable, and biodegradable
Good for storing a variety of food products
Can be blended with other fabrics
Cons
Jute is only available in some parts of the world
Requires chemical treatment to improve moisture resistance
Can't be recycled in some countries
Difficult to print/brand because of their texture
Cotton and canvas bags
Cotton and canvas bags are some of the most popular reusable grocery bags out there.
They are usually made from organic cotton, traditional cotton, or recycled cotton.
While organic cotton is grown without the use of pesticides, traditional cotton does make use of them. As such, organic cotton is a much more environmentally friendly option.
The major difference between traditional cotton bags and canvas ones is that the latter is made of fabric that is weaved differently to make it sturdier. Therefore, canvas bags are usually heavier and rougher in texture than cotton ones. They also hold prints and logos quite well.
Pros
Renewable, biodegradable, and can be composted if untreated
Can be washed
Durable
Affordable
Cons
If untreated, they can't resist moisture and dirt
Hemp bags
Hemp is a natural crop that is cultivated without the use of any pesticides.
Unlike cotton, it requires very little water to grow. Moreover, it has very long roots that maintain topsoil and reduce soil erosion. As such, it can grow in even the poorest of soils.
Not only is hemp fiber three times stronger than cotton but it is also one of the strongest fibers in the world.
Pros
Natural, renewable, and biodegradable
Can be blended with other fibers
Easy to wash and dry in machines
Strong, durable and can be used for years
Hold logos well
Cons
Are more expensive than other options
Non-woven fabric bags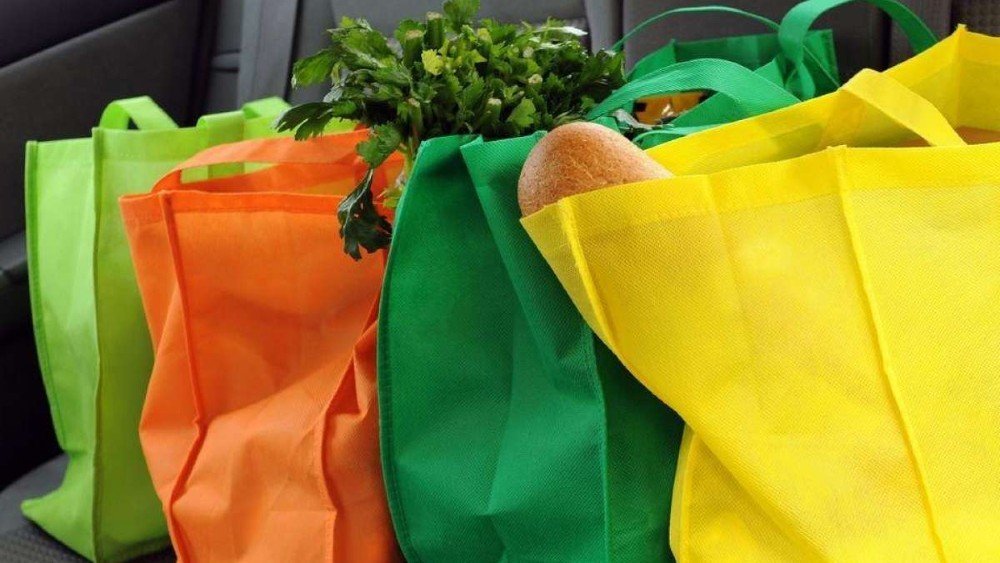 The fabric used to make these bags is made from a heat/chemical process instead of traditional weaving or crafting. As such, it is more affordable than traditional woven fabric.
It also helps that this fabric can easily be compressed for easy storage. Ultimately, non-woven fabric bags are biodegradable and recyclable.
Pros
Biodegradable and recyclable
Easy to customize
Eco-friendly
Light and durable
Durable
Have no PVC coating
Cons
Require a lot of labor and time to create
Not water-proof
Reusable paper bags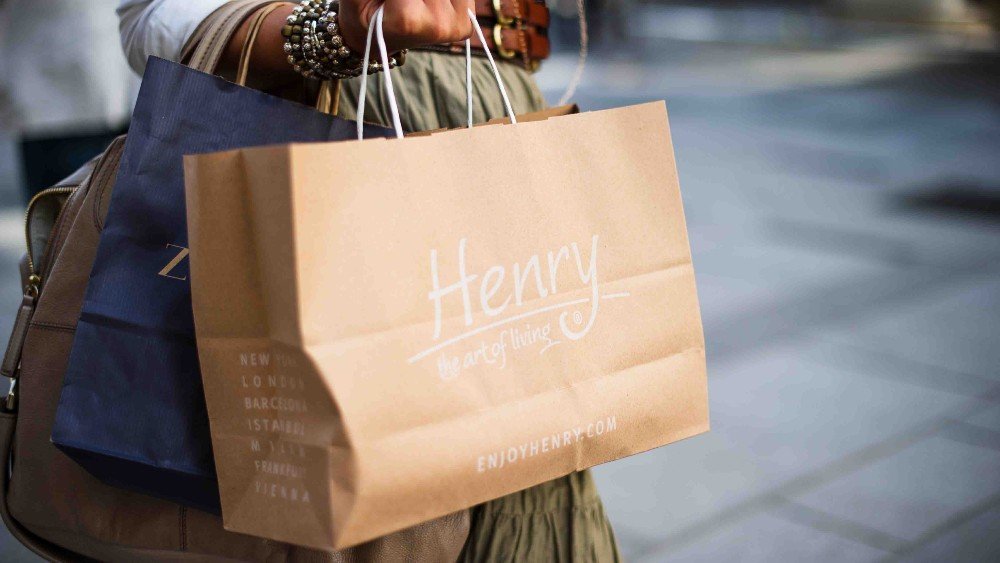 Not only are these bags made from renewable sources, but they are also really easy to recycle.
You can use them severally before sending them to the paper mill to be converted into new paper. They are great for packing spices, cookies, nuts, and candy. A
nd since these bags are biodegradable, they can comfortably be added to compost heaps.
However, manufacturing a paper bag is quite resource-heavy. It requires four times much more energy than it takes to manufacture a plastic bag.
Moreover, there are a variety of fertilizers and chemicals that are used in paper bag production, many of which are harmful to the environment.
Ultimately, for paper bags to neutralize their environmental impact, they would have to each be used at least three times.
Pros
Natural, renewable, and biodegradable
Easy to recycle
Are great for branding
Cons
Can't be recycled many times; get weaker each time
Lose strength when wet
Manufacturing them has some negative environmental impacts
Recycled PET bags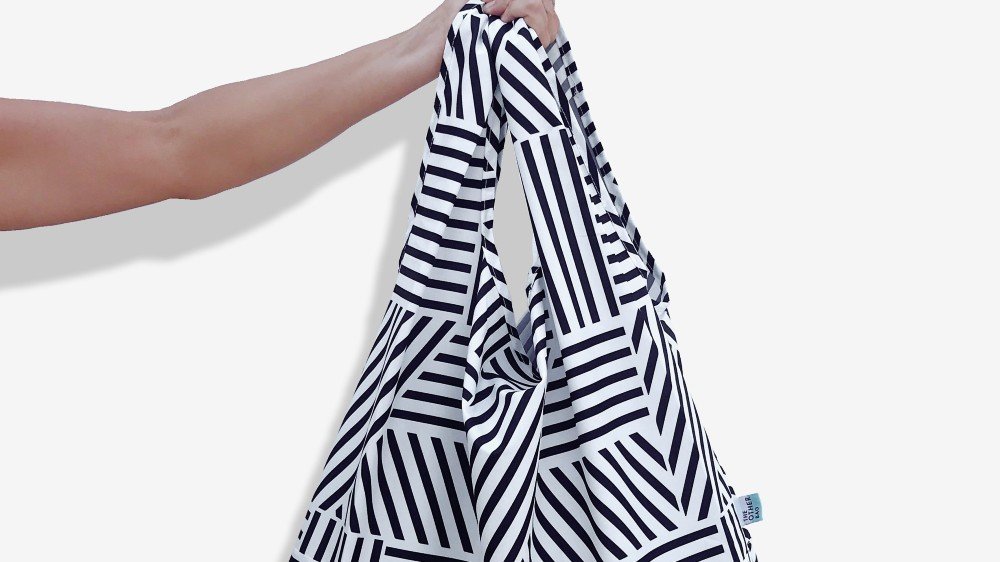 Although they feel like fabric bags, these bags are made of plastic. This plastic is a product of recycling post-consumer bottles and containers.
Not only are the resulting bags durable, but they are also environmentally friendly.
Pros
They make use of waste
Strong and durable
Require ⅔ less energy to manufacture
Can be blended with other fibers
Can be made into custom designs for branding and promotions
Nylon reusable bags
These bags are made from nylon – a synthetic polymer material.
While they are not biodegradable, they do have their advantages.
Pros
Light yet strong
Durable
Water-resistant
Can be dyed easily
Can be compacted easily for storage
Pros
Are neither natural nor biodegradable
Polyester bags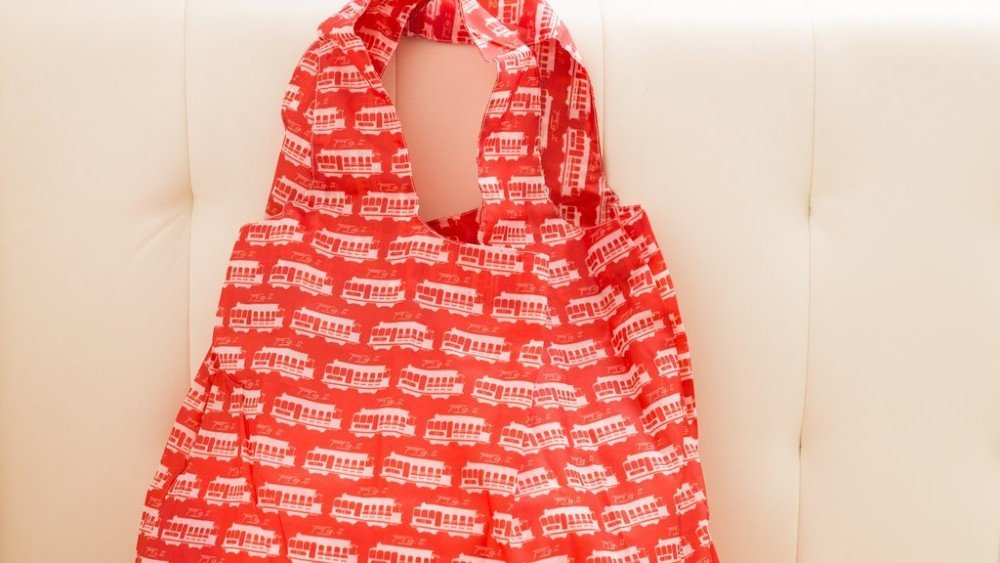 The major selling point of polyester bags is that they are water-resistant. Meaning that they are also mold-resistant and are particularly great for outdoor use.
So if you are constantly going for charity walks or taking your pets out for water-related activities, these are the bags for you.
Pros
Water and mold-resistant
Can be washed easily
Can be reused many times in a variety of ways
Are more affordable than cotton bags
Cons
Neither biodegradable nor compostable
Which type is the most environmentally friendly?
While all the featured types of reusable bags are quite eco-friendly in their own right, I find hemp ones to be the best. Not only are they strong enough to withstand the test of time, but they are also completely natural and biodegradable.

It is also reassuring that they don't require a lot of water or any fertilizers to produce. And the fact that they are easy to wash also makes them a sustainable option.
Ultimately, while they are more expensive than the other types of reusable bags, they are more than worth it.
Keep it up
Truth be told, the mere fact that you are using any kind of reusable grocery bag is a sign that you are on the right path.
So, as you continue to figure out which one is best for you, do extend some grace to yourself. At least you are not contributing to the 1.8 million plastic bags used and discarded by Americans every week!