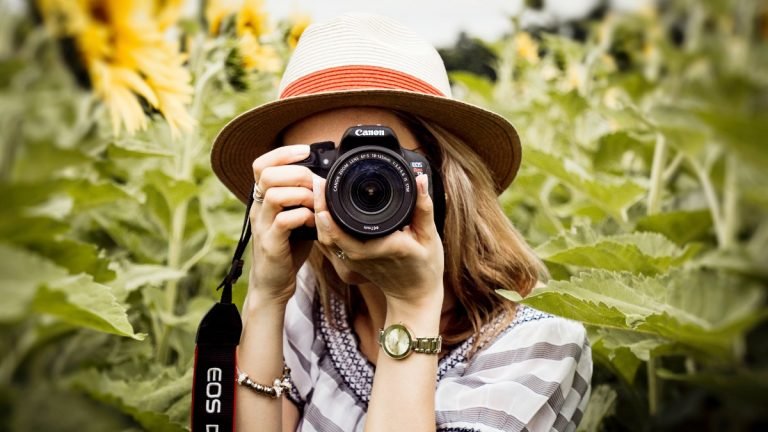 Here are some eco-friendly photographer tips that will let you incorporate sustainability and eco-friendly practices into your job or hobby.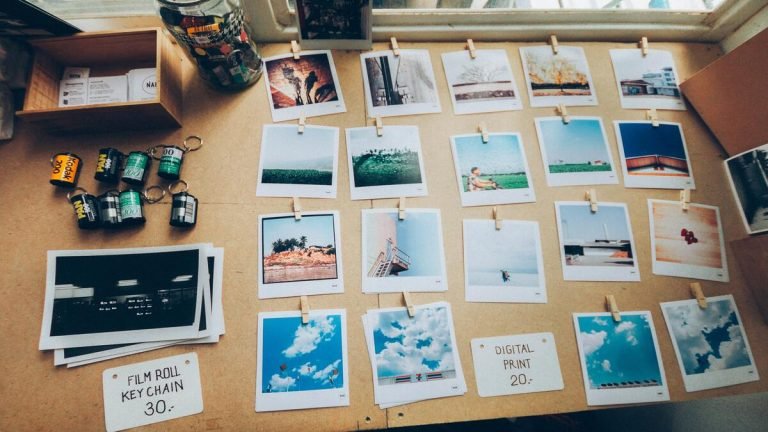 If you're photographer or have any interest in that field, it is important for you to know how to properly recycle old film developers.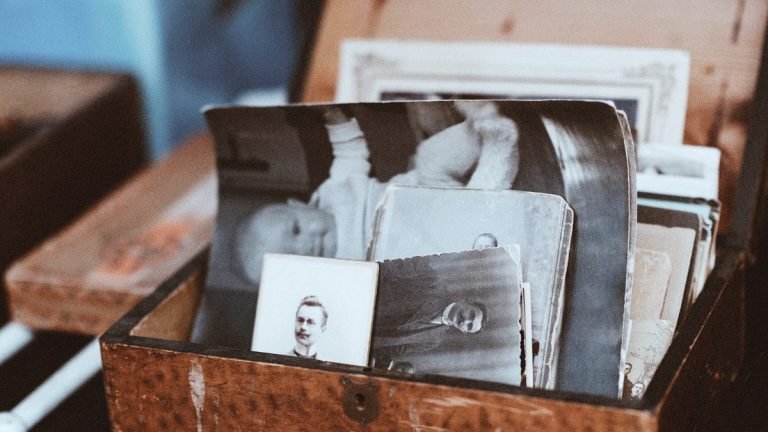 We all own at least one physical photo album, even nowadays. But have you ever thought about how to dispose of old photographs appropriately?