Are Reusable Food Preservation Trays Dishwasher Safe?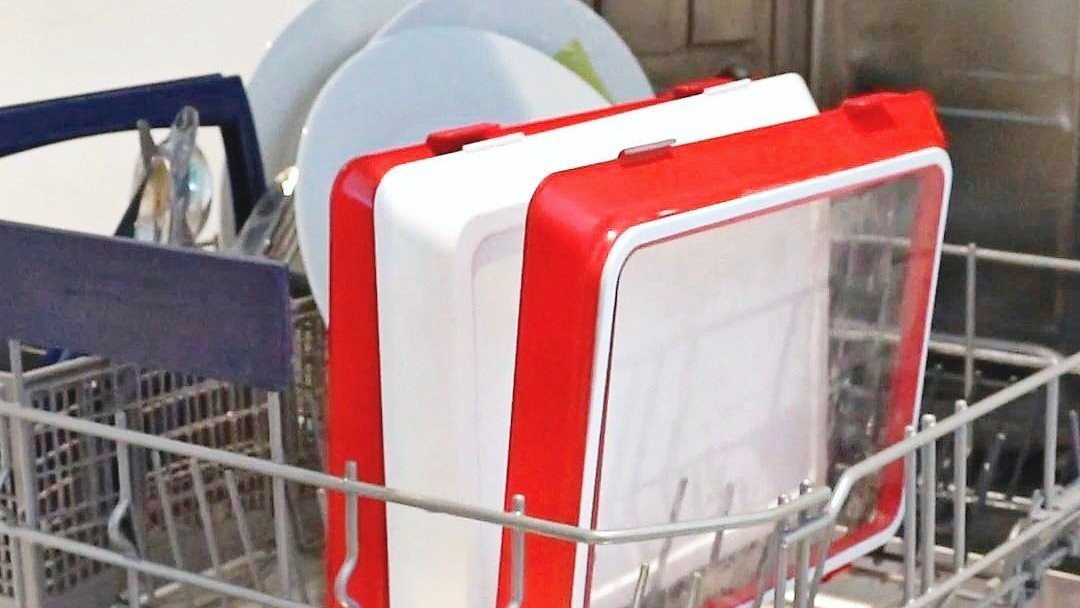 Have you recently bought your very first food preservation tray? Are you wondering whether it can be washed in a dishwasher?
If so, you have come to the right place. Today, we are going to talk about all this and so much more.
Are reusable food preservation trays dishwasher-safe?
Yes, for the most part, food preservation trays are dishwasher safe. However, as a safety precaution, you should always confirm whether the packaging has such an indication.

What are the factors to consider when buying reusable food preservation trays?
If this is your first time getting reusable food preservation trays, there are some factors you need to keep in mind. Here are a few:
Stackability
The more stackable your food preservation trays are the more space they save. This makes them suitable for small refrigerators and microwaves.
The quality of the preservation layer
To ensure that your food stays fresh for longer, always go for a tray with a high-quality preservation layer, preferably one made of an advanced elastic film that is resistant to both compression and penetration. Otherwise, it will stretch out over time and lose its functionality.
The size that is suitable for you
Ideally, you should only buy food preservation trays that comfortably fit into your refrigerator and other home appliances.
Fortunately, there are a variety of sizes available, some of the most common ones being 22cm by 30cm by 2.8cm and 22cm by 30cm by 3.9cm.
Their ability to be used in the microwave
Since food preservation trays are usually made of BPA-free plastic, they are usually microwave-safe. However, you should still always ensure that any trays you buy have a microwave-safe stamp.
User-friendly design
To make things easier for you, you should always opt for food preservation trays that are user-friendly. Ideally, something with a lid that can be easily snapped shut is a great option.
Also, you could look into trays whose lids come off completely instead of being hinged. This makes them easier to clean and sanitize.
Their resistance to absorbing and releasing smells
At the end of the day, you don't want to end up with a tray that lets in or out food smells. This can lead to contamination of the foods you store.
Your best bet is something that creates a vacuum when snapped shut, eliminating the chances of any bacteria surviving. As such, this is a feature you should look out for.
Take care of your trays
Ultimately, to ensure that you can use your food preservation trays in the freezer and the microwave for longer, you need to take care of them properly.
Just wash them regularly and use them the right way and they will serve you for years to come!