Where to Recycle Encyclopedias?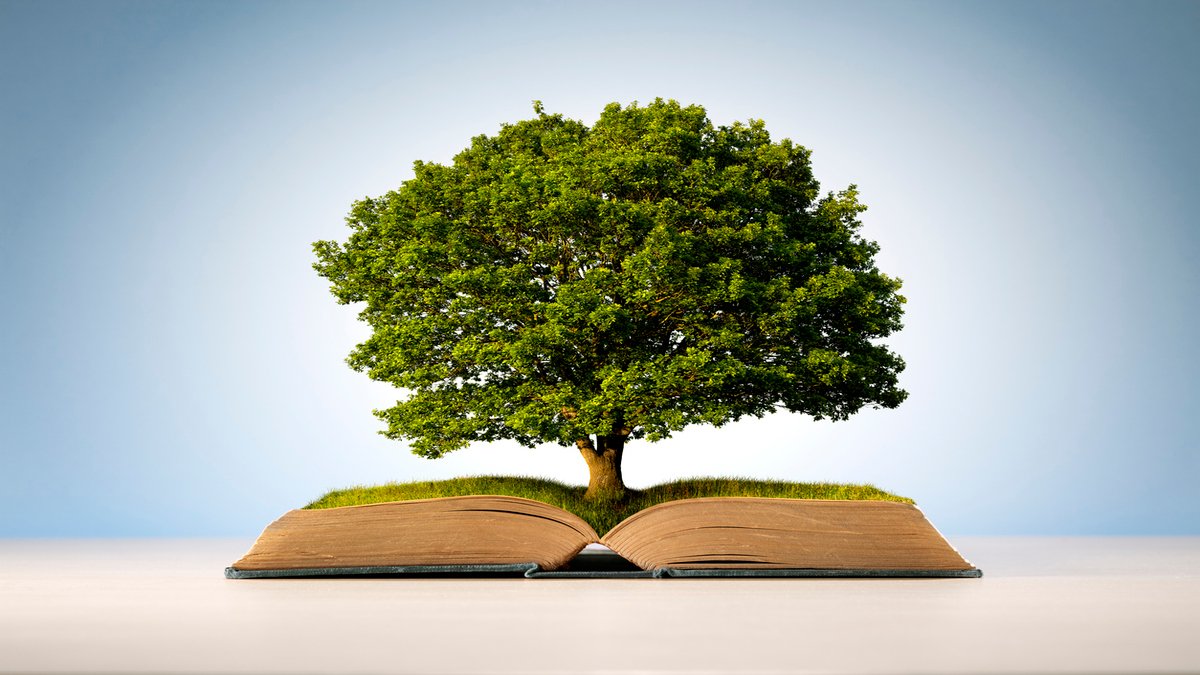 Before the invention of the internet, using hard copy dictionaries, encyclopedias, and phone books was the norm. As such, it was not uncommon for there to be more than one encyclopedia in a single house.
But what are you supposed to do with them when you don't need them anymore? Should you just throw them out in the trash? Or is there a way to recycle them? Fortunately, that's exactly what we're going to talk about today.
How do you dispose of old encyclopedias?
There are several ways to dispose of old books – you don't have to throw them out. Here are several alternatives:
Donate them to charity
This is one of the easiest and most effective ways to get rid of old encyclopedias. All you have to do is call your local library or school and see whether they are willing to take your set of books. Alternatively, you can donate them to someone in need through sites like Freestyle.org or organizations like Goodwill and Salvation Army. As long as the books are still in good shape, you will definitely find someone who needs them.
    2. Give them to a rare bookseller
If your encyclopedias are extremely old, like decades-old, someone who sells rare books is your best bet of sustainably offloading them. However, it's important to note that most old encyclopedias aren't worth much – you may get just a few dollars for their sale. And many of those who buy them will simply use them for their crafts.
    3. Reuse them for crafts
If you are into crafts and DIYs, you can easily find a way to integrate your old books into your upcoming projects. For instance, you can use them to create a colorful bookshelf.
    4. Recycle them
While it takes some effort on your part, it is possible to recycle encyclopedias. The first thing you have to keep in mind is that you can't just toss these books in your recycle bin with other paper waste. Since their hardcovers are made of a variety of materials like leather, cloth, and heavy paper, they can contaminate the recycling facility's paper stream.
To prevent this, you will need to cut off the front and back covers of your encyclopedia before throwing the pages in the recycle bin. Alternatively, you can call your local authorities and ask them to refer you to a recycling facility that can handle encyclopedias in their entirety.
    5. Compost them
If you're into composting, you can easily add the pages of your old encyclopedias to your heap. To speed up the biodegradation process, you can even soak them in water before adding them to your pile. You can even toss the hardcovers in the pile too, but they'll take longer than the pages to fully decompose.
Avoid throwing away old encyclopedias
Ultimately, throwing out your old encyclopedias in the trash is the most unsustainable way to dispose of them. If you can, always choose to resell, reuse, donate, recycle, or compost them instead.