Silicone Baking Mat Temperature Guide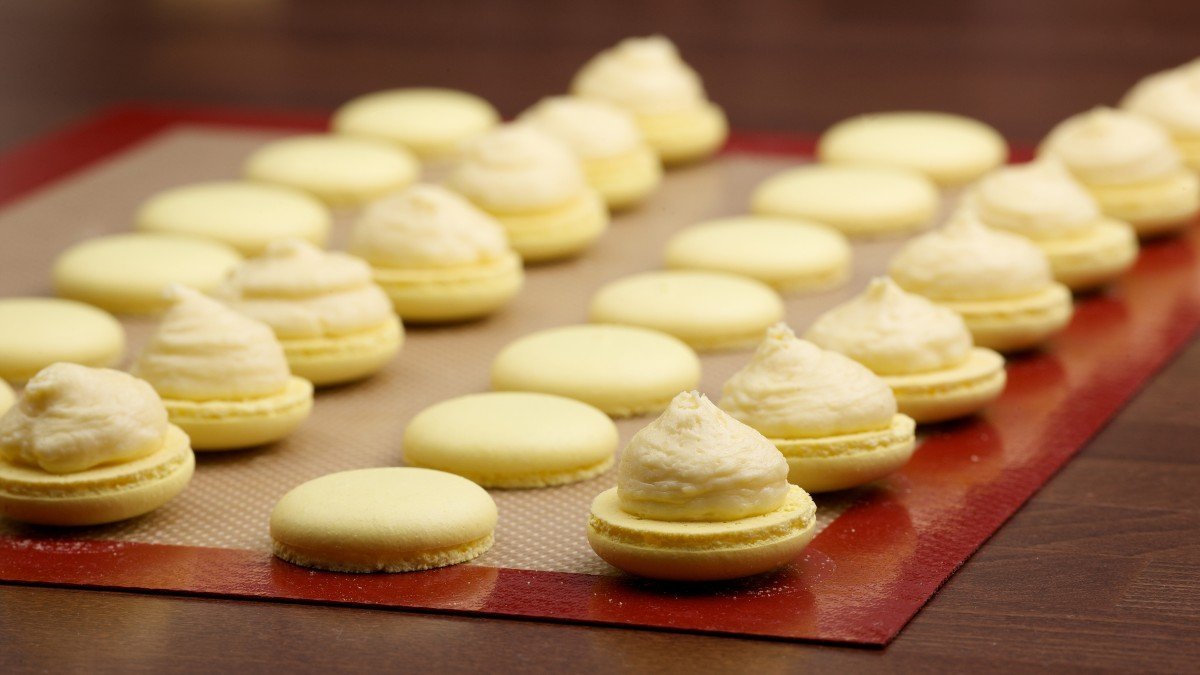 Honestly, silicone mats have really revolutionized the baking process. No longer do we have to douse our baking surfaces with oils and flour just to avoid scorched treats getting stuck at the bottom. Needless to say, these non-stick mats could very well be the difference between golden evenly-cooked treats and burnt ones.
But what do we really know about silicone baking mats? I mean, how much heat can they even withstand? Well, this is your lucky day; we've got all the answers you seek.
What temperatures can silicone baking mats withstand?
Usually, they can take temperatures of -40F to 450F. As such, they work well in both freezers and high-temperature ovens.
What are silicone baking mats made of?
Although some are made of pure silicone, most premium quality mats are made from a mixture of silicone and fiberglass. While the former material is a manmade compound created from linked silica atoms, the latter is quite literally very fine fibers of glass. It is therefore no wonder that fiberglass is a good choice when you're trying to strengthen silicone.
In fact, when making the best mats, manufacturers usually encase a woven fiberglass core in a silicone covering. This results in a product that can withstand extreme temperatures and is strong yet pliable, durable yet non-sticky. Unlike many other baking lining options, these mats can be used again and again without needing to be replaced.
Are silicone baking mats safe?
For the most part, silicone baking mats are safe. They don't release any toxins into your food.
Make sure not to cut your mat though as this can release some fiberglass into your food. More importantly, some manufacturers include fillers in their mats.
These chemicals emit toxins when heated or cooled. They even produce a pungent odor when heated. To avoid such issues, always ensure you buy baking mats from reputable manufacturers only.
Are silicone baking mats good for the environment?
Not only are silicone mats safe for soil and aquatic life, but they also don't require a lot of energy to produce, certainly not more than glass or aluminum kitchen products.
But the true environmental advantage of using these mats lies in their reusability. This ability keeps you from using tons of parchment paper and aluminum foil; a great environmental hazard indeed.
It's a wrap
No matter how you look at it, using silicone baking mats is a good idea, especially when compared to paper parchments. They make things much easier for you and help you make the tastiest baked goods. You have to take proper care of them though.
For instance, you should regularly clean them with a little soap and water. You just have to dip a cloth into the soapy solution and wipe the mat until it's clean. But if you're fighting some seriously tough stains, you should either use a dishwasher or soak the mat in a mixture of hot water and lemon juice. Afterward, you can lie it outside to dry.
Remember, the more care you give your mat, the longer it will last.