Could Reusable Cotton Pads Be Breaking You Out?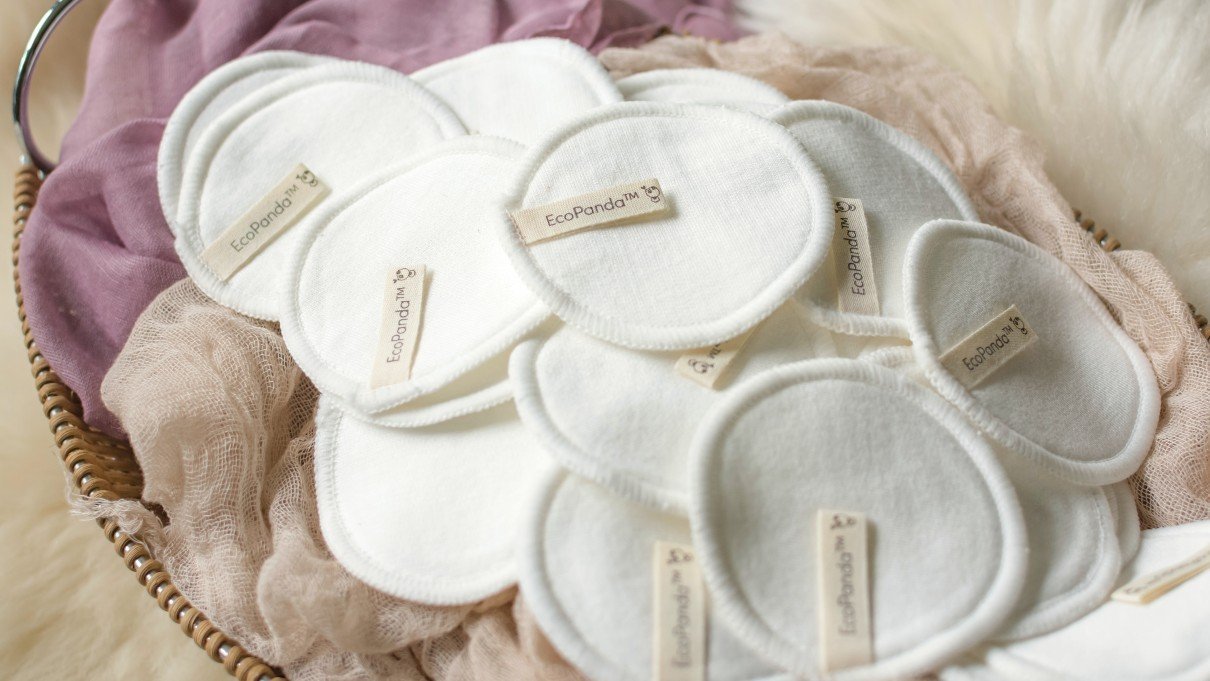 In the spirit of sustainability, many people have taken up using reusable cotton pads, especially for makeup removal. And who would blame them?
Apart from being eco-friendly, these pads are easy to use and clean. What's more, they can last you for years to come.
But like with all products, there are some things clients just don't like about reusable cotton pads.
For instance, some users are concerned about their contribution to breakouts. So do these pads really make you break out? Well, that's one of the things we are going to address today.
Could reusable cotton pads be breaking you out?
While reusable cotton pads are unlikely to cause breakouts, they can if they are not washed properly. Otherwise, any breakouts you encounter are usually due to dietary changes or the use of new products.

Can reusable cotton pads be bad for your skin?
Generally speaking, reusable cotton pads are good for your skin. They are usually soft and gentle yet effective. They can wade through layers of makeup without scratching your skin.
How to wash reusable cotton pads
As we have said before, the best way to prevent breakouts is to ensure your reusable cotton pads are clean. As such, you should wash them after every use. And the best way to do so is by hand in warm soapy water. This protects them from a lot of wear and tear. All you need is a little bit of fragrance-free mild detergent and you should be good to go.
But if you prefer using the washer, that is fine as well. Just toss them in with your light-colored clothes and use a warm wash of up to 40 degrees celsius. As long as you remember not to use any harsh detergents, bleach, or fabric softener, you should be fine.
Also, don't tumble dry your reusable cotton pads – just hang them outside instead.
How to care for your reusable cotton pads
Apart from regularly washing your reusable cotton pads, there are other ways to take care of them.
For instance, after you have used them, it is best to store them in a laundry bag. This not only makes things more organized but also makes cleaning easier.
Once the laundry bag is full, you just have to toss it into the washer and all your cotton pads will get washed without getting lost in the machine.
Fortunately, many reusable cotton pads come with such a laundry bag. And in case yours don't, you can easily find a mesh laundry bag at your local store.
Another way to take care of your pads is by storing the clean ones in a pouch so that they don't get exposed to dust, moisture, and germs.
Also, when dealing with stains, consider using natural products like lemon juice, baking soda, and white vinegar.
Get high-quality reusable cotton pads
Doing the best for your skin includes getting the best reusable cotton pads you can afford. This will ensure your skin always gets premium treatment, especially if you opt for a bamboo blend!