Can You Recycle Ramune Bottles?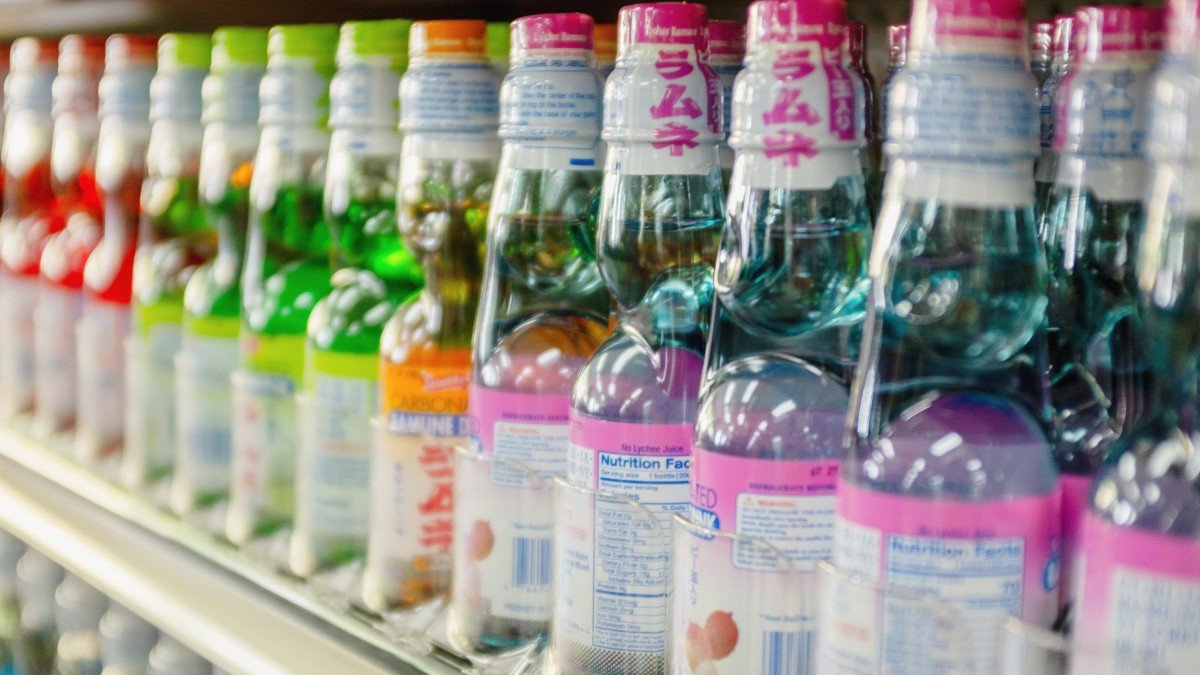 Also known as the marble drink, Ramune soda is one of the most popular Japanese soft drinks.
is exported to different countries across the world and is known for its unique packaging.
Available in a variety of flavors, this soda comes in a codd-neck glass bottle with a marble inside to maintain your drink's carbonation.
Because of this unique feature, people who regularly drink this soda can become confused about the recyclability of its bottle.
It's common for some to even wonder whether there is a special way to dispose of Ramune bottles. Fortunately, that's exactly what we're going to talk about today.
Are Ramune bottles recyclable?
Yes, Ramune bottles can be recycled. In fact, the empty bottles are usually collected at stalls where the drink is sold and taken for recycling. So once you're done drinking your sodas, just drop the bottles where you bought them.
To make things easier, you can separate the glass and plastic parts of the bottle and even remove the marble from inside it.
How to properly dispose of Ramune bottles?
The best way to get rid of Ramune bottles is to recycle them. Throwing them in the trash will only contribute to the filling of landfills and plastic pollution.
Can you refill Ramune bottles?
Yes, you can refill empty Ramune bottles. Just remove the cap and the marble and wash the entire bottle with warm water and then refill it with soda. You can then pop back the marble into the cap and use it to cover the bottle.
Afterward, you can use the bottle as you did before.
Can you reuse Ramune bottles?
Apart from refilling them with soda or water, you can reuse your Ramune bottles in the same ways as you would any other glass jar or bottle. For instance, you could use them to:
Hold herbs, spices, and oils that make your house smell nice
Hold little notes and memories for your family that you can then retrieve at the end of the year to practice gratitude
Make a pen holder
Pickle a few small vegetables
Plant tiny plants
Decorate the house – you can use glitter on them
Hold cocktails for your parties
Store your sewing bits – you can use the cap to make a small pin cushion
Hold your soap – you can add a pump to the top to make things easier
Hold your hair oil or essential oils
Hold shampoo or conditioner, especially homemade ones
Recycle or reuse!
If you're a fan of Ramune soda, we have some good news for you – you don't have to give up your favorite treat to live sustainably.
As long as you recycle or reuse all your empty bottles, you're more than okay!