Can You Recycle Laundry Detergent Boxes?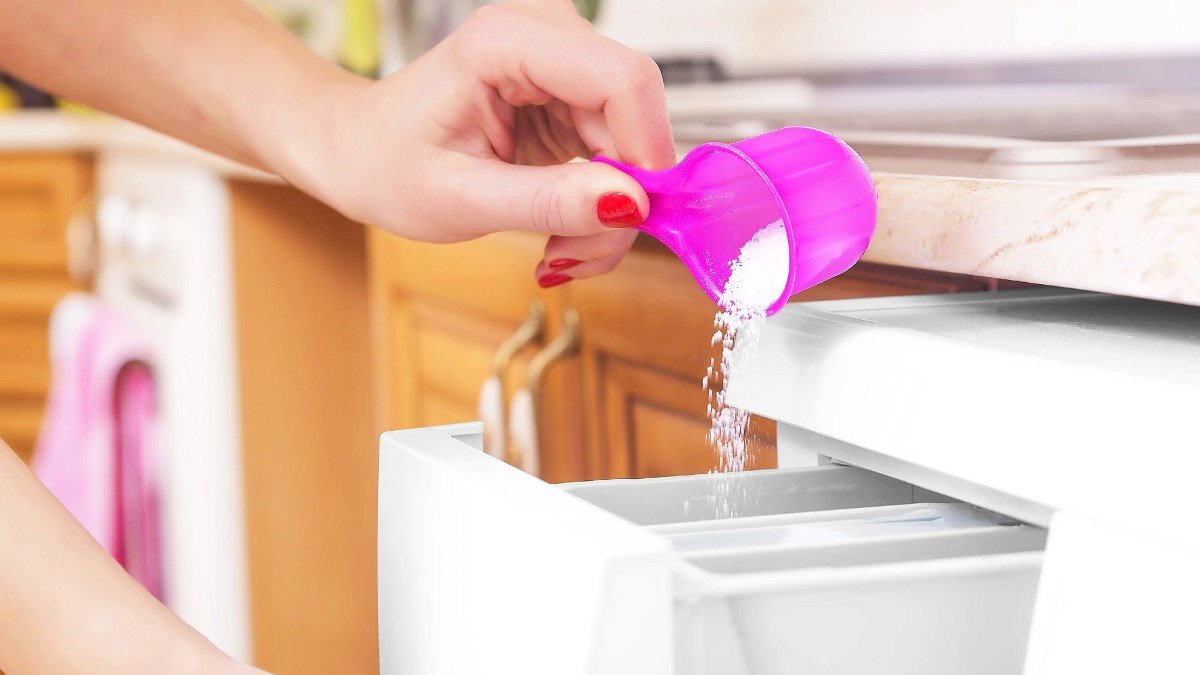 If there's one time that's become a household staple, it's laundry detergent. I mean, where would we be without it? The only problem is that the more laundry detergent we buy, the more empty laundry detergent boxes we're left with.
So what are you supposed to do with these? Can you recycle them? Should you just throw them out? Well, that's what we're going to talk about today.
Can laundry powder boxes be recycled?
Some laundry powder boxes can be recycled while others can't. The former are made of pure cardboard while the latter have a plastic lining that hinders recycling. This lining is designed to keep moisture out of the laundry powder.
Are Tide laundry detergent boxes recyclable?
Yes, Tide detergent boxes are recyclable. To recycle them, go to the website for the P&G Eco-Box Free Recycling Program and print a free shipping label. This program is run by TerraCycle and accepts packaging from Tide, Gain, and Downy.
To use it, all you have to do is sign up for a TerraCycle account, print a shipping label, and then apply this to a box filled with your detergent boxes before sending it off.
Where else can you recycle laundry detergent boxes?
If your laundry detergent box is made of pure cardboard, you can recycle it using your curbside recycling program. If this isn't the case and TerraCycle doesn't take the specific brand, you won't be able to recycle the box.
How do I properly dispose of powdered laundry detergent boxes?
The best way to dispose of powdered laundry detergent boxes is to recycle them. In cases where this is impossible, you have no choice but to throw them in the trash.
Just keep in mind that the boxes with plastic lining will end up staying in the landfill for years.
Do you need to rinse laundry powder boxes before throwing them out?
No, you don't need to rinse laundry powder boxes before disposing of them. Just ensure that they're empty and you're good to go.
Can I reuse empty washing powder boxes?
Yes, you can reuse empty washing powder boxes. You can do this by:
1. Using them to store nails
If you have bolts and nails in your house and have nowhere to store them, you can put them in your empty washing powder boxes. You can even customize these boxes by labeling them and decorating them using watercolors and paint.
2. Using them to grow plants
If you love plants, your old laundry powder boxes can be a great place to grow them. Just remove any leftover detergent from the box, add soil to it, and plant.
3. Using them to store dryer lint
This is another way you can reuse laundry detergent without much effort. If you choose to go this route, you don't even have to move the box from the laundry area.
Recycle or reuse!
If you're into sustainability, it's best to reuse or recycle your empty laundry detergent boxes. At least this way you won't add any waste to landfills.