How Do You Properly Dispose of Used Antifreeze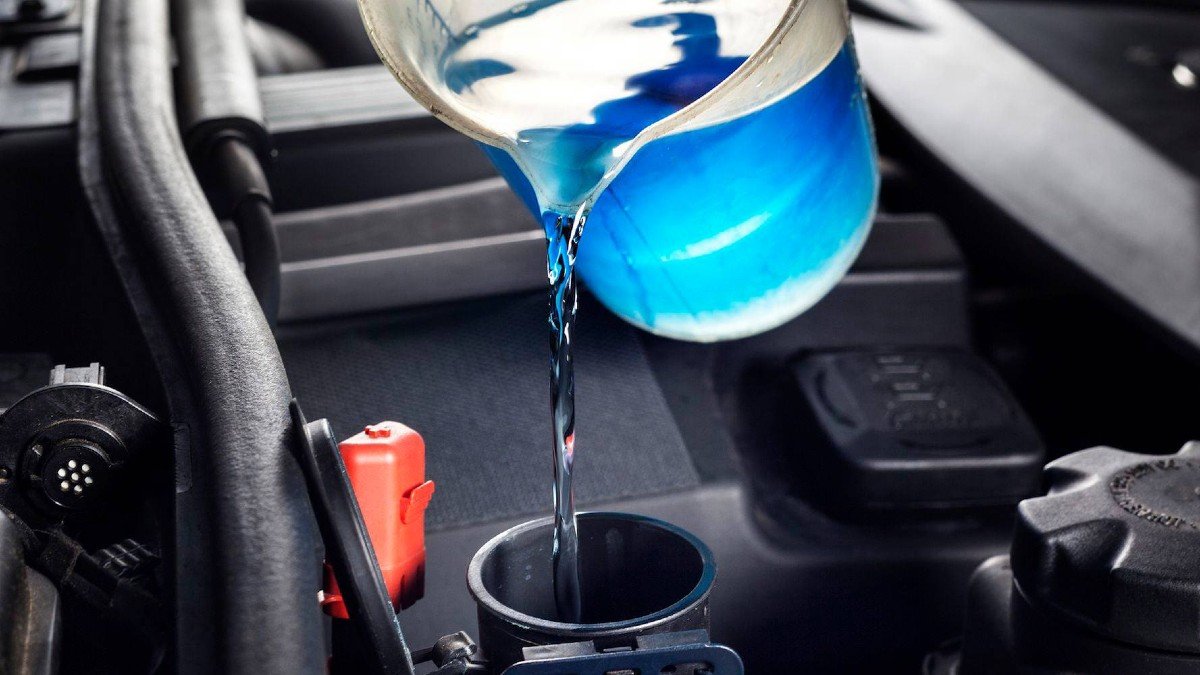 Also known as engine coolant, antifreeze is a liquid that is used to regulate your engine's temperature.
It is usually mixed with water in a 50/50 ratio and poured into your engine's reservoir.
Generally, there are two types of antifreeze – those based on ethylene glycol and those based on propylene glycol.
While the latter is harmless in low doses, the former is toxic and should be kept away from pets and children. So how should you get rid of it?
Well, that's exactly what we're going to discuss today.
Can you recycle antifreeze?
Yes, antifreeze can be recycled, as long as it's uncontaminated. In fact, there are several ways to do so.
Where can you recycle antifreeze?
In some rare cases, you can use curbside recycling to recycle antifreeze. However, the most common way to recycle this liquid is to drop it off at a local recycling facility. Alternatively, you could use a mobile recycling vendor.
Whichever method you go with though, ensure that you keep recycling records.
Is recycled antifreeze any good?
According to the Society of Automotive Engineers and the American Society for Testing and Materials, recycled antifreeze performs just as well as the new one. Since it is free of chloride, it is even better than new antifreeze in some ways.
How do you dispose of used antifreeze?
When disposing of antifreeze, here are a few things to keep in mind:
Separate your merely old antifreeze from your tainted one. Since the latter contains heavy metals, it can't be recycled and will only be accepted by hazardous waste facilities.
Don't mix your antifreeze with other automotive fluids like brake fluid and transmission fluid.
Consider taking your tainted antifreeze to Antifreeze, Batteries, Oil, and Paint (ABOP) collection facilities. These facilities are usually open more often than hazardous waste facilities.
Is antifreeze biodegradable?
Yes, antifreeze is biodegradable. Its main components, ethylene glycol/ propylene glycol can easily break down in the environment. In the air, it takes only 10 days to fully decompose.
On the other hand, it can take several weeks to break down completely.
Is antifreeze a hazardous waste?
According to the United States Environmental Protection Agency (EPA), antifreeze is not considered hazardous waste. However, used antifreeze can be toxic and is accepted by hazardous waste facilities.
Can you dump antifreeze outside?
It is a bad idea to dump antifreeze outside on the ground. It can seep into groundwater, surface water, and drinking water, polluting them. This antifreeze can ultimately be harmful to marine life. So, if you do accidentally spill antifreeze on the ground, make sure to soak up the spill.
Apart from avoiding dumping the liquid on the ground outside, don't flush it down your toilet either.
Is antifreeze bad for soil?
While antifreeze does break down in the soil, the resulting chemicals can negatively affect the soil's health. If there is grass or plants growing on the soil, these compounds can even hinder their growth.
Recycle antifreeze or dispose of it as a hazardous waste
Ultimately, the most sustainable way to dispose of used antifreeze is to recycle it. But if it is tainted, you have no choice but to drop it off at a hazardous waste facility.