Can You Recycle Artificial Christmas Trees?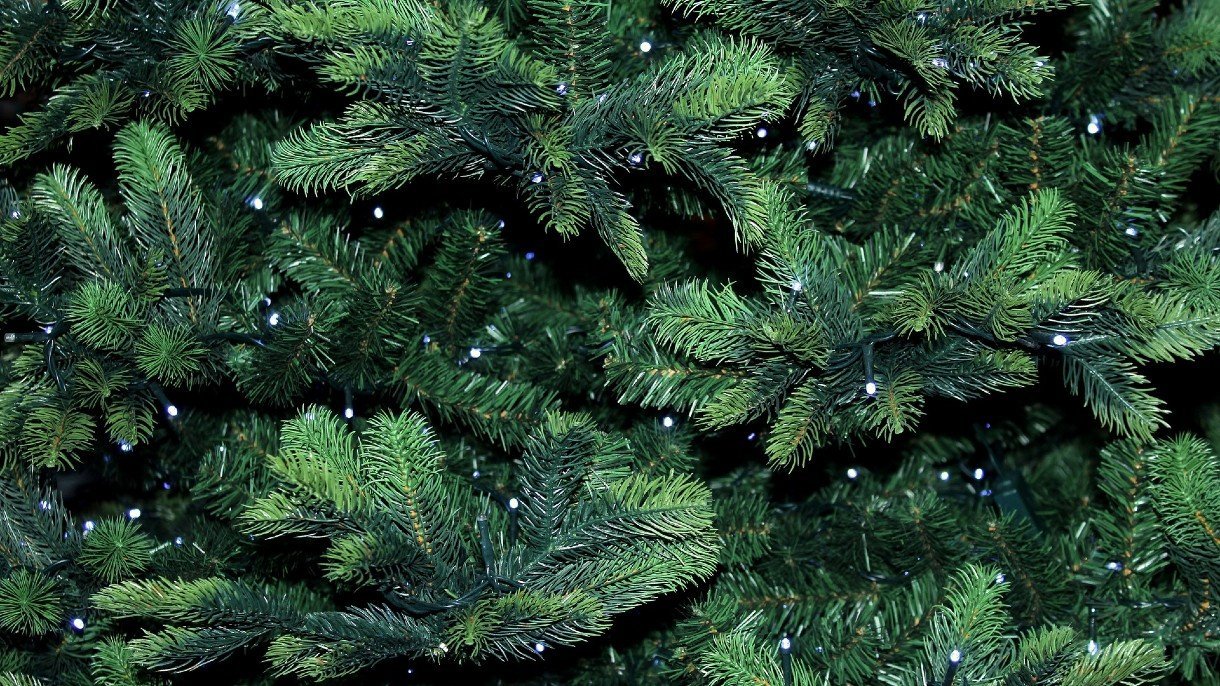 While real Christmas trees look and smell more natural, artificial ones come with a ton of advantages as well.
For one, they are cheaper upfront and can last up to 15 years, giving you a good return on your investment. It also helps that after all this time, they can still look how they did when you bought them.
However, ultimately, you will still have to get rid of your artificial tree, forcing you to face a common dilemma – can you recycle it?
Well, after some research, we have some answers for you. So sit back, relax, and get ready to be thoroughly informed.
Can you recycle artificial Christmas trees?
Unfortunately, you can't recycle artificial Christmas trees. Since they are made of Polyvinyl Chloride, they are difficult to recycle.

However, some specialty recycling organizations can effectively process your Christmas tree and decorations and use their elements to make products like plastic bags and bubble wrap.
Can you donate your artificial Christmas tree?
Fortunately, several organizations accept Christmas tree donations. These include charity organizations, nursing homes, thrift stores, and Goodwill retail stores.
If you just ask around your neighborhood, you are bound to find at least one organization that will take your tree.
How can you reuse your artificial Christmas tree?
There are several ways you can reuse your old artificial Christmas tree. These include:
Create a centerpiece
With a little bit of handiwork, you can use your old artificial Christmas tree to create a centerpiece. All you have to do is cut off the top of your tree and place it in a vase or mason jar. And to avoid wastage, you can use the rest of the tree to create other crafts.
Make wreaths
By removing a few branches from the center of your tree, bending them into arches, and overlapping them to form circles, you can create beautiful wreaths.
Make napkin rings
You can easily transform even the smallest of twigs into small napkin rings in a matter of minutes.
Create a garden plant
If you are looking for a way to make year-round use of your old artificial Christmas tree, you should convert it into a faux garden plant.
The process of doing so is quite straightforward. All you have to do is get a planter pot from your local garden store and arrange tree branches in it. Ensure that the branches stick out at different lengths.
Take care of your Christmas tree
To ensure that your artificial Christmas tree lasts for as long as possible, you should properly take care of it. This way by the time you decide or sell or reuse it, it still looks good.
Fortunately, taking care of these trees is quite easy. For instance, to clean them, all you need is a soft-bristled brush to remove dirt from the top of the tree to the bottom.
During this process, you should work from the inside out and apply a piece of fabric at the base of the tree to capture the dirt.
Additionally, you could go in for a full wash using soap and water. Ultimately, it is up to you to figure out which is the best way to freshen your artificial tree.