Are Popsicle Sticks Recyclable?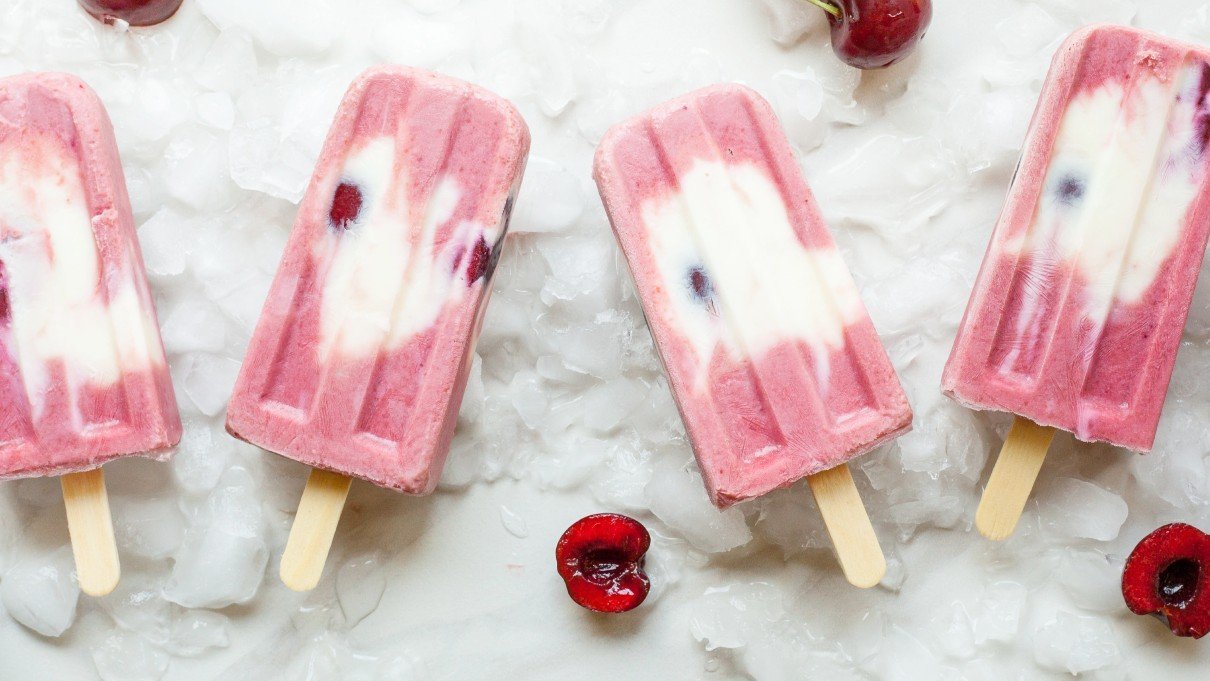 Now that we're well into summer, it is only natural to have popsicles on your mind. After all, these cold treats are as cheap as they are convenient.
But with them comes one waste management question – how will you get rid of the popsicle sticks? Are they recyclable? Can you compost them?
Well, these are the questions we are going to tackle today.
So whether you are an ardent popsicle lover or occasional indulger, you have come to the right place.
Are popsicle sticks recyclable?
Most cities across the world can't and don't recycle popsicle sticks.
However, there is an Italian company called Kibelis that does. In fact, it has designed, manufactured, and distributed cute boxes across several Italian bars where you can dispose of used ice cream and popsicle sticks. It then carves, sterilizes, paints, and uses these sticks to make the hands of its talking clock collection – EORA.
Are ice-cream sticks biodegradable or compostable?
Since ice cream and popsicle sticks are made of wood, they are both biodegradable and compostable.
In fact, composting them is the easiest and most environmentally friendly way to get rid of them. Since they are small, they usually fully decompose within a year.
How to reuse popsicle sticks
Before you resort to composting your popsicle sticks, there are several ways you can reuse them first. These include:
Making DIY bracelets
Believe it or not, popsicle sticks can be manipulated to make really cute bracelets, and the process isn't that hard.
First of all, you'll need to gently boil them for one hour.
Afterward, remove them from the water one by one, bend them into a round shape, and place them in aerosol cans, all while they are still warm and wet.
Finally, leave them for 24 hours and decorate them as you wish.
Making a shelf
If you're into geometric shelves, we have some great news for you – you can make one using popsicle sticks.
All you need is around 100 of these sticks, some glue, a shape template, and some paint.
Making earrings
Interestingly, you can cut popsicle sticks into smaller pieces and stick them in a shape you want to create some killer earrings. You can even sprinkle on some glitter if you want.
Creating coasters
If you urgently need coasters, you can make your own by sticking some popsicle sticks together, staining them, and decorating them to suit your taste. The more personal they are the better.
Creating a tiny chalkboard door hanger
With some glue, ribbons, chalkboard paint, chalk, and decorations, you can make a pretty solid door hanger using popsicles. Ans yYou can even bring your little one into the creation process.
Labeling your garden
Another interesting way to use your popsicle sticks is for garden labeling.
This way you can know where you planted certain plants.
Popsicle sticks are eco-friendly
For the most part, popsicle sticks are eco-friendly. They can be reused, composted, and even recycled in some regions.
As long as you don't go overboard with your popsicle consumption, your sustainability journey shouldn't be affected at all!